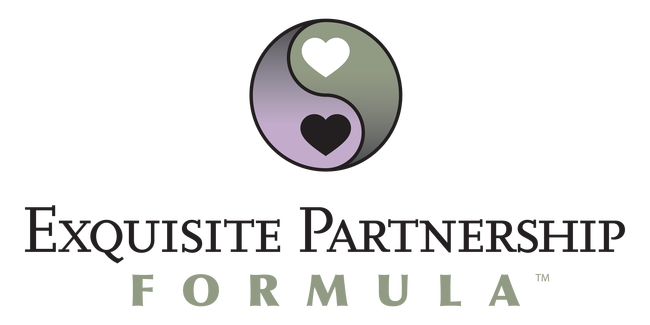 A Simple Six Step Process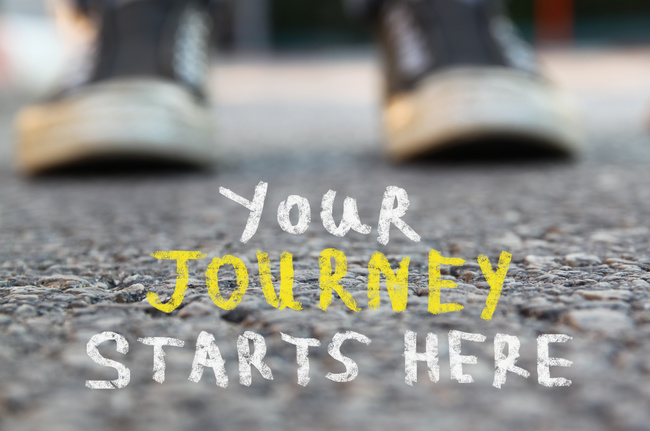 You don't need to wait for your partner to come along. The fact is – if you've been waiting for your partner to change…then starting now, the wait is over!
Because I will teach you WHAT you can do to create the relationship you long for, HOW to bring your best and truest self into relationship and HOW to be an irresistible magnet that brings out the best in your partner.
Forget Mars and Venus!
Balance the Masculine and Feminine without Cheating Yourself
Most of us have been taught very limiting ideas about the way men are and the way women are. No matter how evolved we think we are, these concepts can control and limit our chances for true intimacy without our knowing it.
I will walk you through a step by step process to discard what is no longer serving you so you can open to your own heart and your partner's heart in ways you might never have thought possible.
Never Settle for Less Than the Best Sex of Your Life!
Increase Your Sexual IQ with these Advanced Foreplay and Sacred Sexual Techniques
This part of our journey is guaranteed to be the most fun you have ever had!
I will open the doors to sex secrets many professional sex educators don't know. And your "homework"' will leave you breathless (literally!).
Whether you have a specific concern regarding sexual performance or just a vague feeling that something could be better, I will supply you with the details that make all the difference.
Since I have tons of experience as well as expertise and education on the topic of sex, you will finally be able to get answers to ALL your questions regarding sexuality, sexual technique, sacred sex, merging with the your lover and the Divine, achieving multiple orgasms and solutions to any health constraints you currently experience.
There is no limit to the erotic bliss you can experience and I can't wait to guide you to all the information and resources and coaching that will take you there!
Discover Why Those Inevitable Conflicts are Your Best Friend
Conflict is actually the life's blood of both intimacy and spiritual growth IF you know how to use it for good!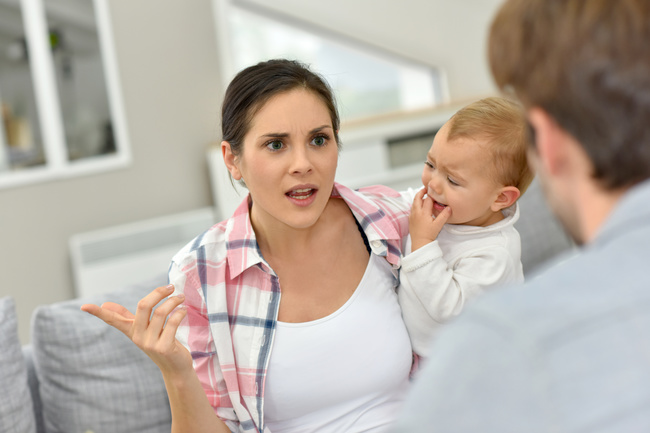 It is natural to want to avoid conflict. Conflict is scary and it can spiral out of control damaging our relationships and our sense of self.
I will help you discover the habits of thought that keep you stuck, and free your heart so you can soar!
The process I use is extremely intuitive and highly individual so expect to get to know your truth and your emotional landscape more intimately than ever before.
Once you get clear on your "script" and how it is shaping your interactions with others and your sense of self, nothing will ever be the same again! You will feel more empowered to navigate your life in the ways that call to you most powerfully.
In short, this step is simply the most life changing and profound step in the entire formula. I can't wait to take you there!
Find Out How You Can Use Your Anger…
To Create MORE Intimacy, Trust and Safety
Most of us think of anger as a negative emotion but in reality your anger is beautiful! Your anger can inform you and guide you in ways that no other emotion can. But what you do with your anger is key.
If you don't know how to use your anger for good, it can become a force for evil. When we don't know how to navigate our anger, we tend to do one of three things: we hold onto resentments, we have angry outbursts or we suppress our anger and become depressed instead.
So I am going to teach you 12 steps to move past any of the ways you are currently relating to your anger that are not serving you. You will learn how to let go of resentments, how to eliminate angry outbursts, and concrete ways to connect with your anger in a healthy way.
Soon you will be on the road to using your angry feelings to help you assert healthy boundaries that actually draw people closer to you!
Stop Getting Blamed for Everything and…
Have the Honest, Nurturing and Sexually Rewarding Relationship You Always Dreamed Of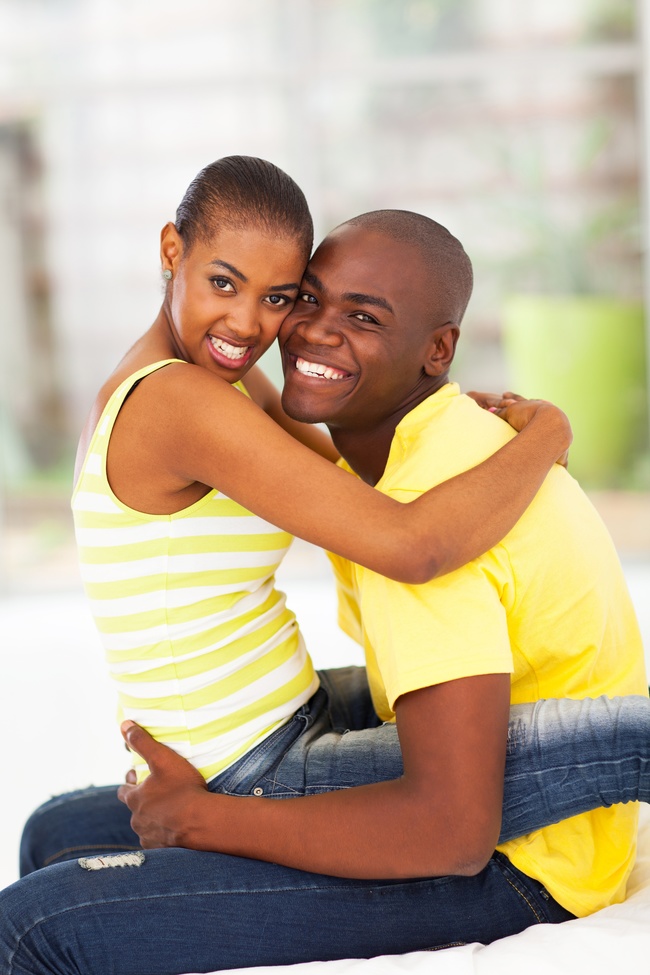 This is the heart and soul of the Exquisite Partnership Formula! You will learn 5 specific steps to transform your relationship into an Exquisite Partnership ™ and enjoy the very best sex of your life. Sex doesn't occur separate from relationship dynamics so addressing the ways you communicate and connect is key.
You will practice active listening, validation of feelings, assertion skills, appreciations and invitations to partnership.
This is a game changer. What you are going to learn in this module will not only transform your relationship with your partner, you will begin to relate to all the people in your life in a far more empowered, authentic and heart centered way!
Free Yourself From Codependent Patterns For Good
Begin the Dance of Interdependence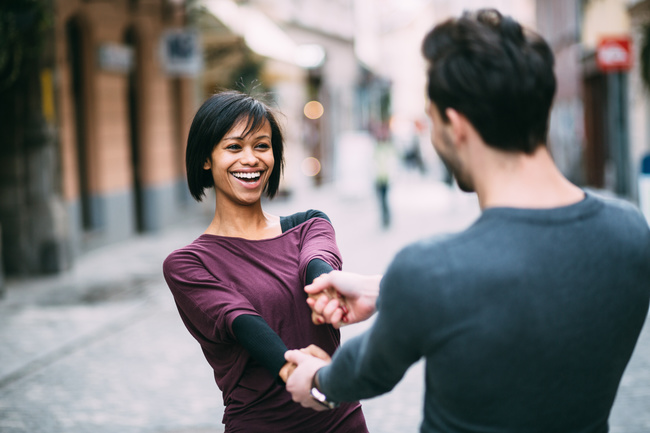 We live in a codependent world. What does that mean?
It means that we often try "to be nice" instead of being authentic. We sometimes give more than we really feel comfortable doing. Or we might try to control those around us in a effort to control how we feel.
Whether you are a people pleaser or a control freak, these are both expressions of codependency and the only cure is to get the focus back on what your heart is really trying to say to you.
You will learn some very specific ways to shift from being "other directed" to being centered in our core identity in a powerful way that believe it or not leads to even more emotional intimacy with others.
You are going to love it!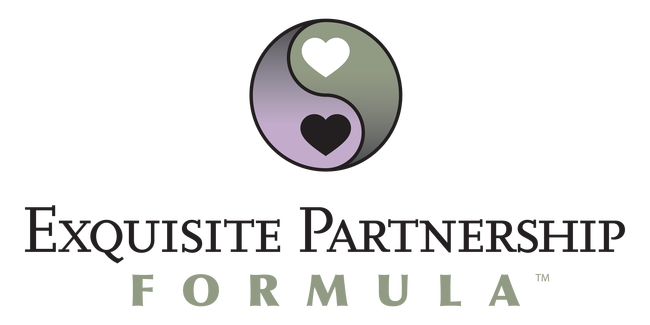 Email me now to schedule your free ten minute telephone consultation to learn more and find out which of my coaching programs is the best fit for you.