Looking for Answers to Your Questions about Sex and Relationships, Difficult Emotions, and Healing Trauma?
You are in the Right Place!
The Shame Free Zone™ – where Sex and Spirit Come Together!
Home to the Exquisite Partnership Formula™ and the Erotic Empowerment Zone™
Test Your Relationship IQ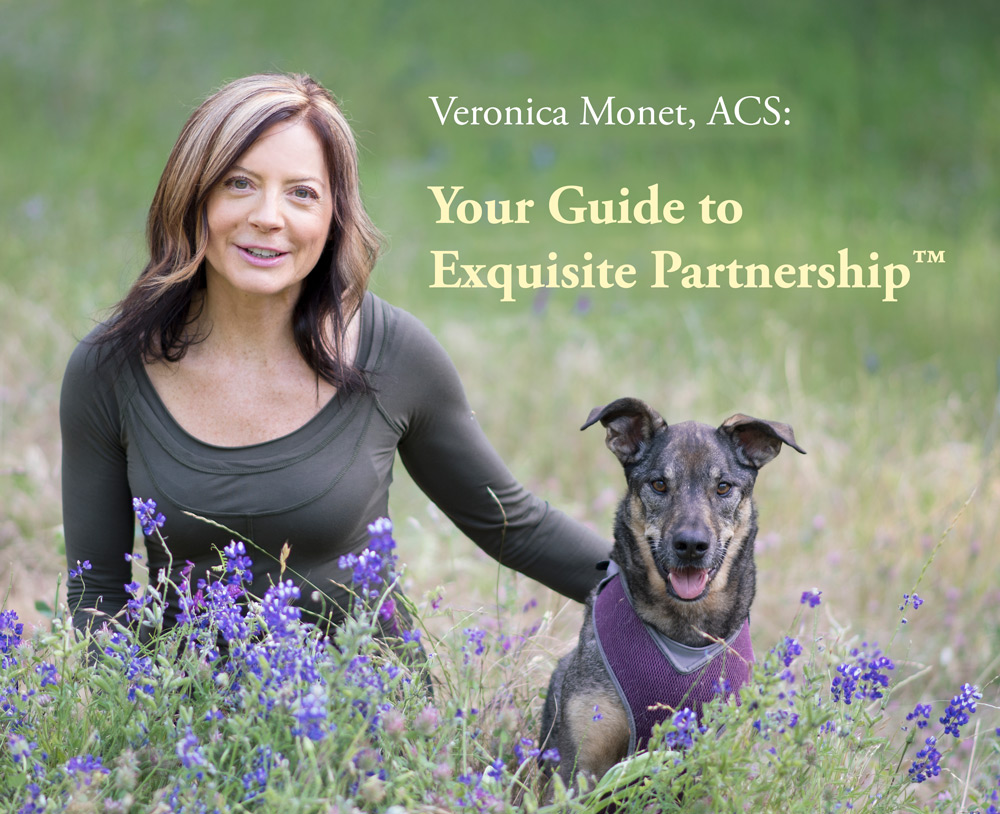 Your Disagreements Are Your Ticket To Awesome Sex!
Access My Podcast Library For Free by joining the Shame Free Zone
---
Here's a preview of the conversations we have inside….
Mystical and sacred sexual healing
Dr. Janelle Alex and her husband Rob Alex share the mystical, sacred sexual healing that prompted their clients to open up to a divine transcendent experience through sex.
---
I am so glad you are here! Be sure to explore the many gifts I have created for you. My Free E-book, podcasts and webinars; the Relationship IQ Test and of course my blog and my YouTube videos . . . there's a lot here in the way of information but you are also sure to have a lot of fun! Some offerings are Free and others are paid. You decide what is right for you.
I'm a Relationship Coach, Sexologist, and Anger Specialist. But I didn't just read a few books. I triumphed over a lot of challenging life circumstances and now I combine my extensive education with deep empathy derived from personal experience. I have overcome incest, rape, domestic violence and addiction.  I didn't just survive, either. I took a path that led me to more joy than I ever thought possible. Today I thrive. And I am committed to helping others own their personal empowerment and realize the freedom and joy that is their birthright, too. I invite you to enter my Shame Free Zone for your own healing and personal growth because that is how to get to an ecstatic relationship with life!
And if you are ready to go even deeper, I invite you to enroll in my Exquisite Partnership Formula class. It includes 6 training videos, five game-changing Ebooks and six weeks of personal email coaching from me! Of course if you prefer video coaching from me, you can schedule that too. Click here to learn more about my private coaching programs.
"My time with Veronica is radically changing my life beyond what I knew was possible. She helped me through crisis and has enriched the path to greater connection, joy and truth. Her work is priceless and extraordinary. I am so grateful!"

Debbie – Hospital Vice President
Free Video Classes