Welcome to the Shame Free Zone
Tailor Your Shame Free Experience
How deeply would you like to go?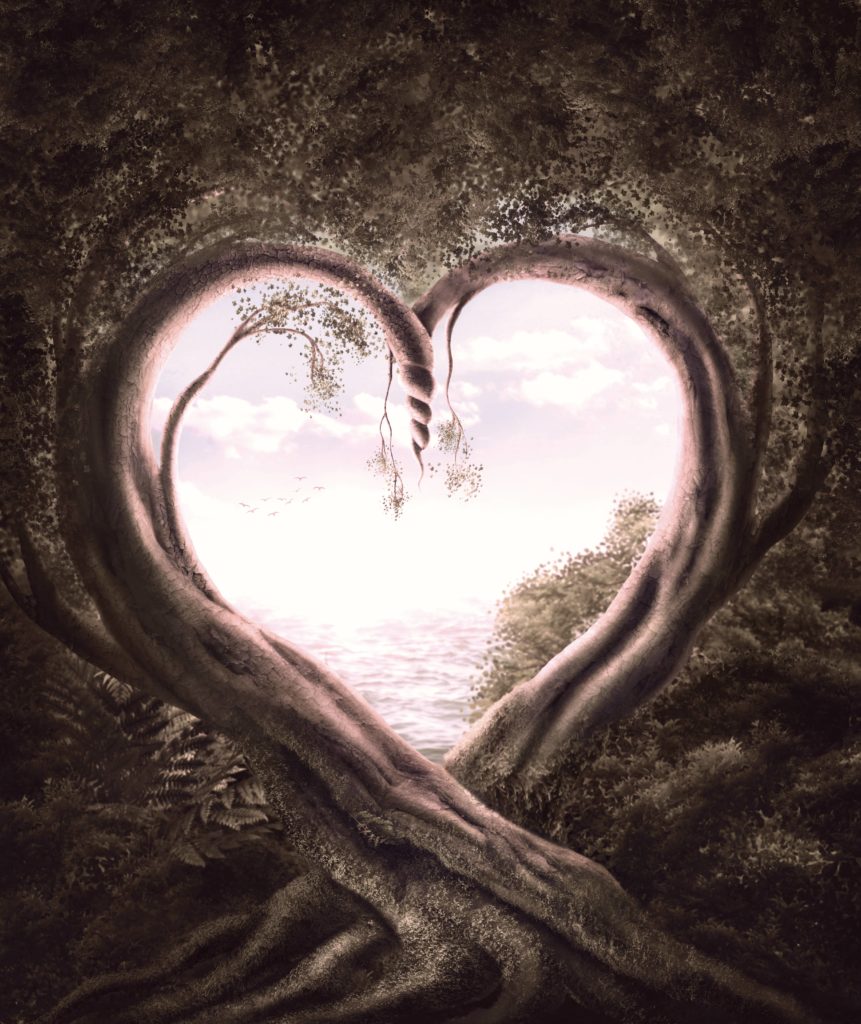 Level 1 – Join the Shame Free Zone

Veronica's best podcasts on sex and modern culture
Veronica's full-color, 27-page Ebook, The Exquisite Partnership Formula™
Weekly updates about Veronica's latest articles, interviews and free webinars
Unlimited access to Veronica's entire audio library
More than 200 hour-long radio shows on taboo and unspoken topics
Level 2 – Enroll in the Exquisite Partnership Formula Online Video Course
Your Mission (should you accept it) is to look forward to disagreements with your partner in 6 weeks, because you will know how to transform those disagreements into an Exquisite Partnership™ that is defined by the best sex of your life – sex that gets better with each passing year!
You get everything in The Shame Free Zone and the Erotic Empowerment Zone Plus…
Unlimited Lifetime Access to the EPF six-week video coaching program where you will learn how to:
Balance the Masculine and Feminine without Cheating Yourself
Never Settle for Less Than the Best Sex of Your Life By Increasing Your Sexual IQ with Advanced Foreplay and Sacred Sexual Techniques
Discover Why Those Inevitable Conflicts are Your Best Friend
Find Out How You Can Use Your Anger to Create MORE Intimacy, Trust and Safety
Stop Getting Blamed for Everything and Have the Honest, Nurturing and Sexually Rewarding Relationship You Always Dreamed Of.
Free Yourself from Codependent Patterns for Good when You Begin the Dance of Interdependence
Level 3 – Commit to Personal Coaching with Veronica Monet!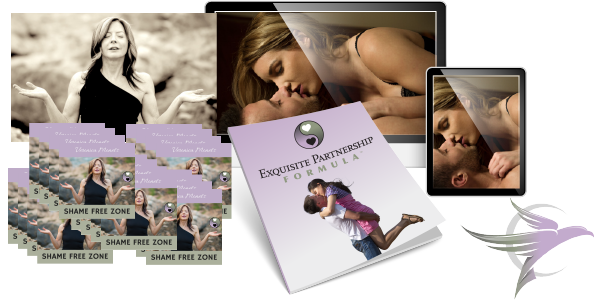 Every coaching package includes:
Everything in The Shame Free Zone
Everything in The Erotic Empowerment Zone
Everything in The Exquisite Partnership Formula™ Online Video Course Plus . . .
One on one expert coaching with Veronica.
A personal note from Veronica to you:
This is what you will get from me that you cannot get from anyone else!
I have Uncommon Empathy – it runs deep and can catalyze positive change in you that is immediate and profound. As an Empath and an Intuitive, I access insights that are unique to you, your life and your emotional landscape.
I have lived the transformations I teach – I know what it takes to heal, I know what it takes to transform a life. I don't just teach what I learned out of books (although I have a lot of training and several certifications). I am here to give you the benefit of my years of life in the trenches. As I often joke, "I did it so you don't have to."
I will always be honest with you. That means I won't always tell you what you might want to hear, but if you are serious about change, I can get you to the goals you set for yourself in a very short time.
And there is one more thing. I live in a place removed from stereotypes and assumptions about gender, race, class . . . I will see YOU without the overlay of stupidity and shame you might be accustomed to.