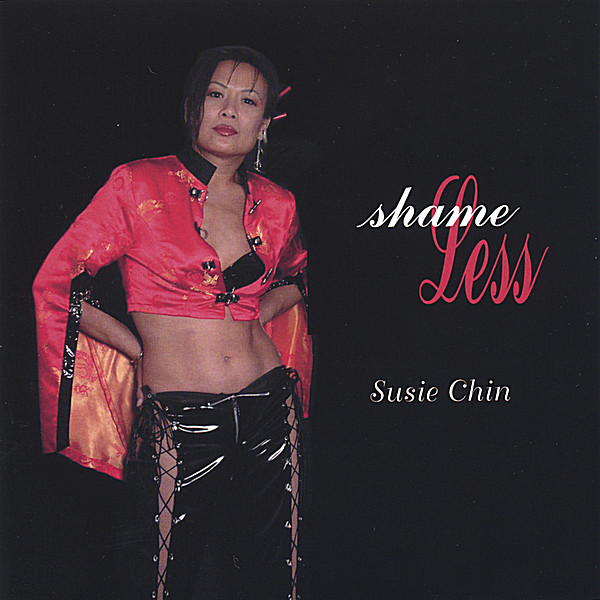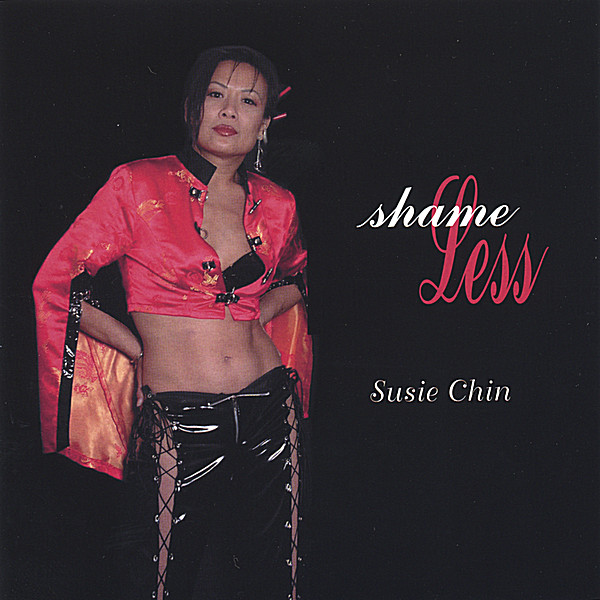 TRIGGER WARNING: This story contains details about a gang rape as told by the rape survivor.
Susie Chin is a very courageous woman. She is also a talented musician. I first became aware of her when I heard her music. I was drawn to her album, Shameless, because I myself have devoted my life to being shameless. I was so impressed by Susie's power and presence that I invited her to sing at my book party when Sex Secrets of Escorts was published in 2005.
As I became better acquainted with Susie, I learned that she, like me, is a rape survivor. In fact, her haunting song, Charlene, tells the story of how she survived a gang rape at age 16 and eventually healed so she could once again enjoy life, love and her own sensuality.
Susie's story is so inspirational I invited her to share her story on my radio show. I have also loaded her interview to YouTube as you can see below. Be sure to watch to the end so you can hear her song, Charlene, for yourself. I am certain you will find it quite moving.
If you feel moved to share your own stories of surviving abuse of any kind please feel free to post in the comments below.