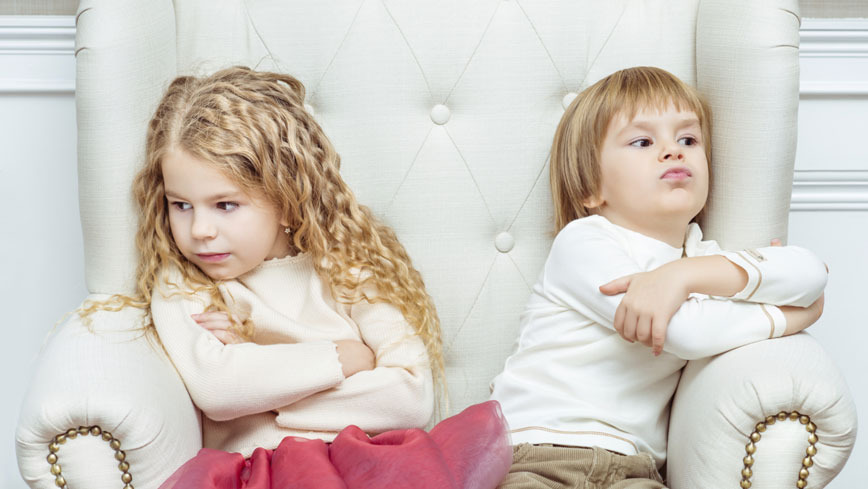 Years ago, when my stepson was only six years old, he told me something I have never forgotten. He said "It's harder for boys."
I intuitively knew what he meant in that moment. And at the same time, I was well aware that it is also harder for girls.
Both genders (all genders) suffer because we have rigid definitions of what it means to be a boy or a girl. We expect people to step into the gender roles we assign them based upon their genitals. And that happens even today with all our talk of equality and choice.
Given how different our childhoods tend to be, I suppose it's not surprising that men and women can have very different perspectives about consent. That's why I invited a man into conversation with me about this crucial topic. Here's a little about the interview:
Most of us have harmed someone at some time in our life. But while we either bury the past or do our best to minimize or excuse it, we can also delight in calling out others, shaming them publicly and even making sure they are CANCELLED.
While it can feel good to heap all that self-righteous fury on another person, especially if they have perpetrated something we find unforgivable, shaming and scapegoating others does nothing to help their victims. And it doesn't prevent the perpetrator from doing harm again.
In fact, shame can drive someone to perpetrate again and again and again. To truly heal ourselves, our communities and our world, we have to evolve to another way of doing things. We need BOTH compassion AND accountability. We need some combination of the amends process and restorative justice.
There have to be consequences for perpetrations. But we also need direction and hope to move from bad behaviors to doing better. Otherwise we are all doomed because the current cancel culture does nothing to create healthier behaviors. And the last thing we want is more of the pain and harm so many of us have been enduring.
We want change but how dow we create that? How do we move from shame to self-forgiveness AND meaningful change?
In this interview with my colleague, Damien Jones, we explore what it means to be a "victim" or a "perpetrator." We talk about surviving #Rape and we talk about perpetrating rape from the perspective of a survivor (me) and the perspective of a perpetrator (Damien). We also talk about surviving and perpetrating #DomesticViolence from the perspective of a survivor (me) and a perpetrator (again me). Surprised? It is true that I am both a survivor of domestic violence and also a perpetrator of domestic violence who has been in recovery for several decades.
The truth is that most victims have harmed another (perpetrated) and most perpetrators have been victimized. It's time we free ourselves from this polarized view of humans because it doesn't create the healing we all desperately need. We need to stop labeling ourselves and others, and instead focus on changing our harmful behaviors.
Making amends is a great place to begin. But we mustn't stop there. We have to get help to change. That requires taking responsibility for our harmful actions and committing ourselves to meaningful and persistent actions toward changing our destructive behaviors.
During this interview, Damien and I share the steps we have taken to heal and move into fulfilling, happy relationships with ourselves and life itself. Please leave your comments below!