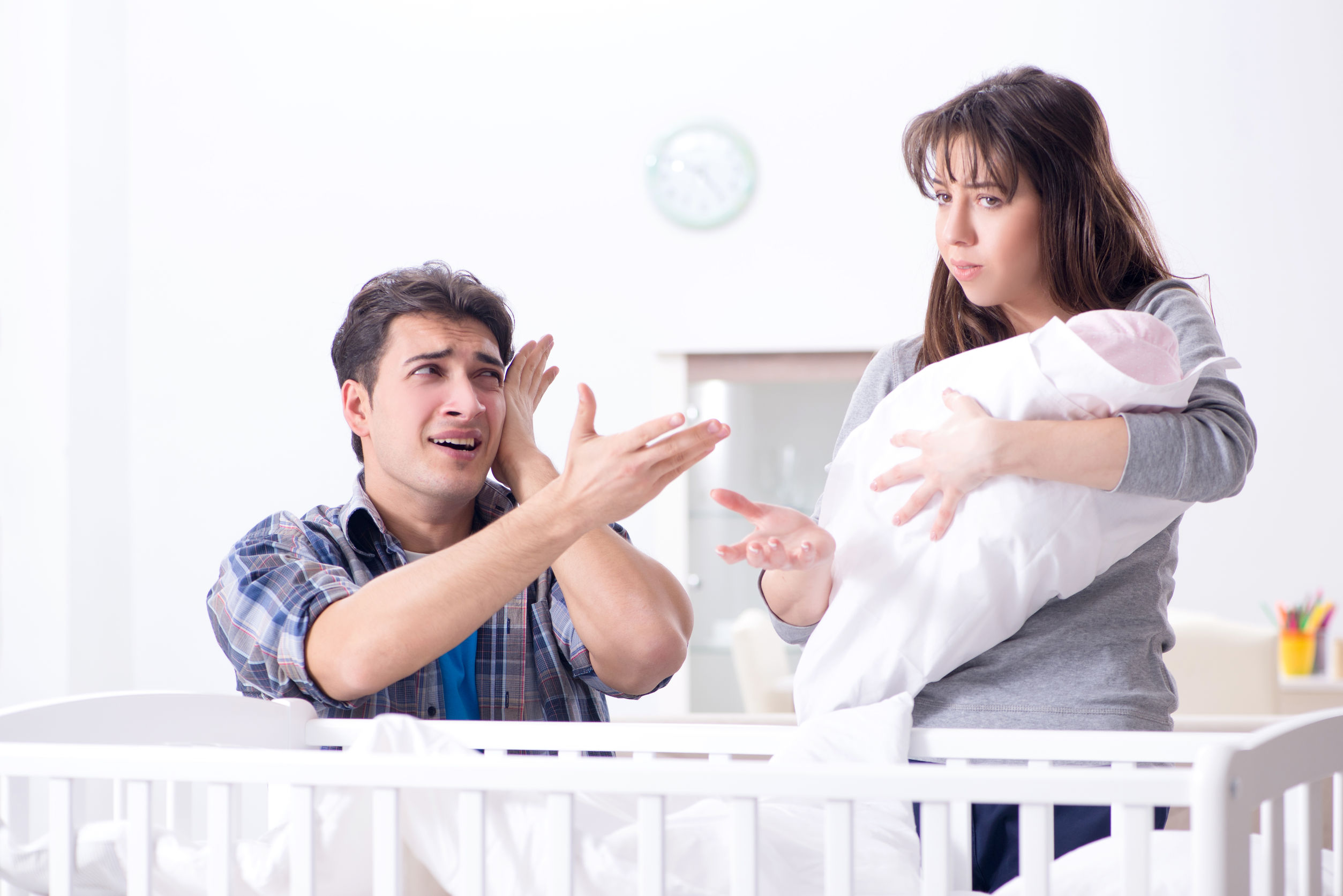 Need help getting your sex life back after having kids?
Tune into this video from Brittany Jones' online event: From Fizzle to Sizzle, where I share surprising tips for anyone who wants to reclaim their sex life.
For instance, did you know that healthy boundaries amplify sexual pleasure?
Unwanted touch traumatizes your tissues and that can reduce your orgasmic response even when you are engaged in sexual activities that you do enjoy.
Unfortunately, many women and even some men tolerate touch that they don't enjoy because they don't want to hurt their partner's feelings.
Of course, just saying no can be a huge buzz kill. But I teach a communication technique that asserts a firm no at the same time it invites your lover closer to you.
This video will teach you how to say no in a way that creates more heart connection so you can stop having sex you don't like and get to the lovemaking you dream about.
You don't need to feel ashamed about the sex you don't like, or the sex that you do like. Be true to you and enjoy more pleasure than ever. Watch the video to learn how.