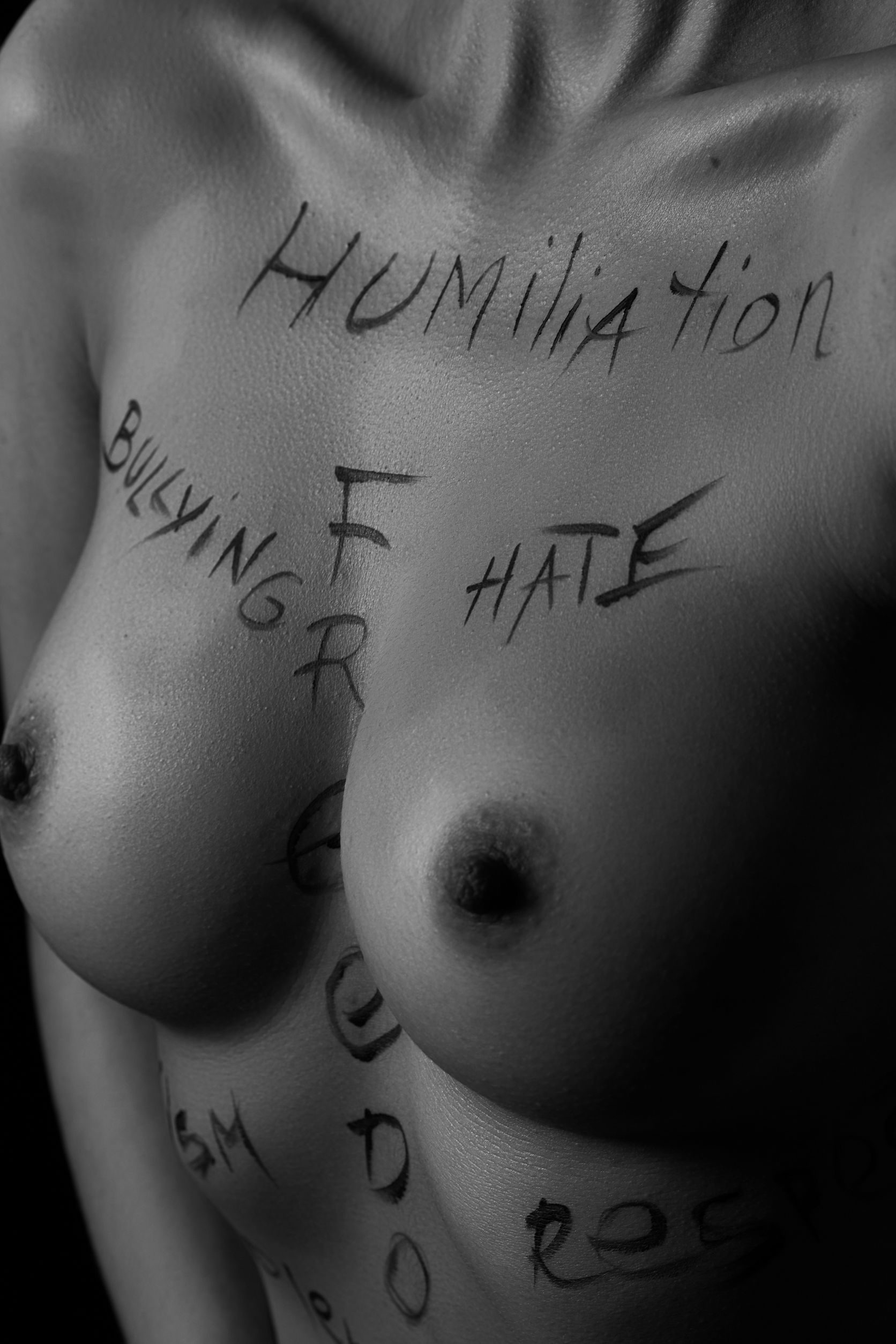 Pleasure is our birthright. Yet the beliefs and attitudes communicated to us by our family, friends and other influential people, can present us with many obstacles to sensuality.
Shame is a huge obstacle to pleasure.
Many of us have been shamed about our bodies in one way or another. That shaming can target many aspects of our physical form including our height, weight, age, shape and skin color.  For cisgender women, there is often an added layer of shame around certain bodily fluids.
Women often experience shameful emotions around menstruation. Even childbirth or lactation can evoke sensations of embarrassment.  Some women experience the release of fluid when they have an orgasm. Those who don't understand that this is female ejaculation, may also feel ashamed. They may worry that they are urinating or they may just be afraid of "making a mess."
Even though I am well-educated about female ejaculation, I can also feel averse about the proverbial "wet spot."
And I find that the Venus Mat, a special sensual aid invented by my friend and colleague, Jules Cazedessus, is the perfect antidote to my fears of soiling the sheets. And that's not all.
The Venus Mat is also great for catching menstrual blood, fluids released during childbirth, and sweat from menopausal hot flashes.
Jules and I discuss the many ways her Venus Mat can help you become a Pleasure Revolutionary. In this interview, she also reveals her Six Steps to More Love and Pleasure.
Will you let me know how you will add more pleasure to your daily life? Leave a comment below!