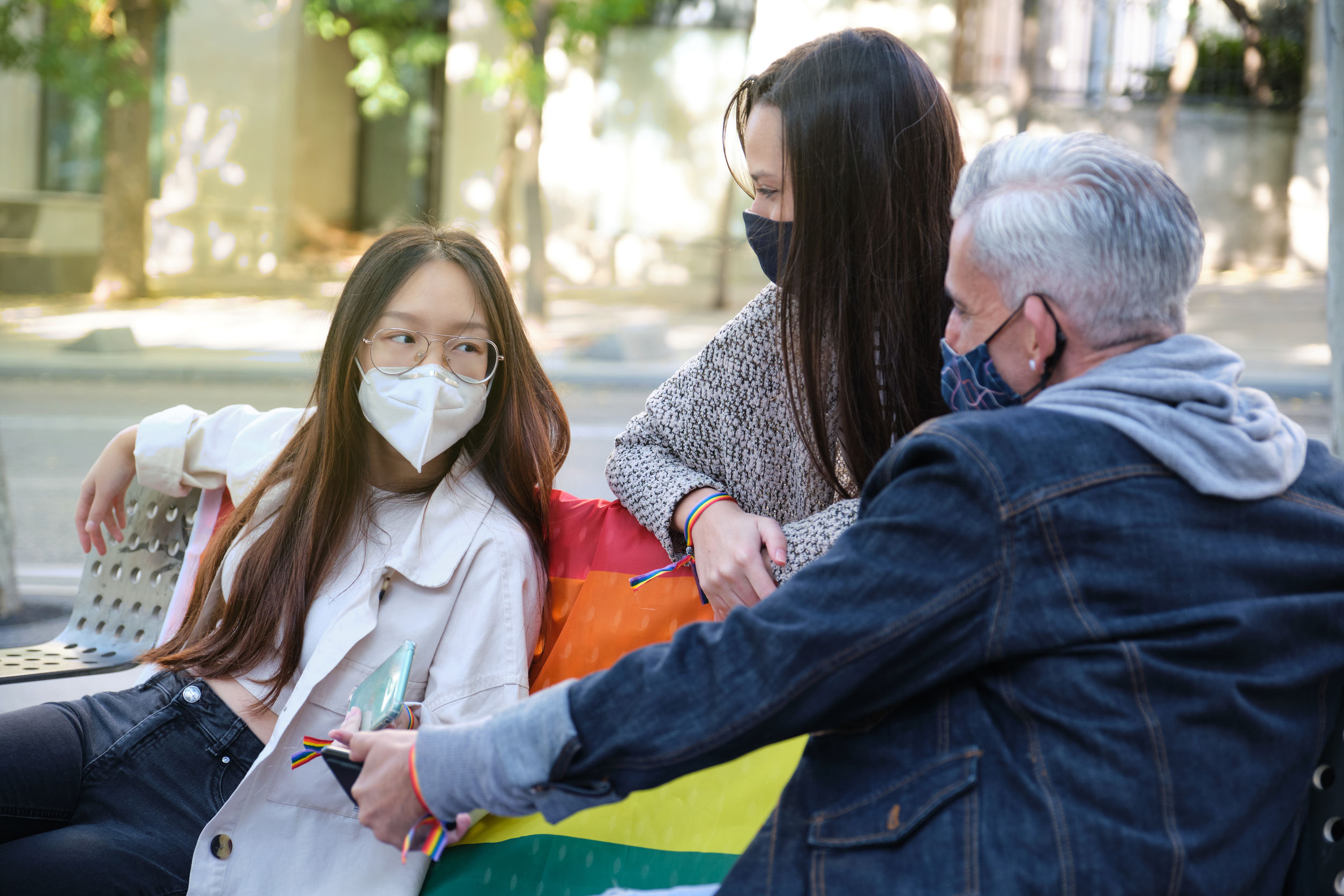 Polyamorous Dating can be exciting and fun!
It can also be complicated.
Add one pandemic featuring masks and social distancing, and it can become even MORE fraught!
Enter our polyamorous dating expert to the rescue!
My friend and colleague, Sumati Sparks, is known as The Open Relationship Coach. She has been practicing ethical non-monogamy for 23 years.
In this interview she introduces a ton of helpful info about dating. While she and I focus on poly dating, there are also a lot of tips for dating as a monogamous person. So if you are single and plan to date, you want to check this out.
Here is a taste of the valuable insights she offers us:
Look for the Silver Lining and Use the Pandemic like a Chaperone!
Have a Safer Sex AND a Safer Pandemic Conversation with Your Potential Partners!
Admit to Your Jealous Feelings so Those Feelings Don't Control You
and so much more!
Sumati has generously provided FREE resources on the topic of polyamory as well as Pandemic Dating!
Check it out:
THE 3 BEST WAYS TO MEET NEW SWEETIES DURING COVID-TIMES​
HOW TO MAKE YOUR QUARANTEAM EVEN BETTER​
HOW TO GO FROM VIRTUAL TO IN-REAL-LIFE DATING​
THINGS TO DO ON A FIRST SOCIAL DISTANCE DATE